INNER BEAUTY THROUGH LEARNING
INNER BEAUTY THROUGH LEARNING

Kundalini Yoga is the yoga of awareness, sometimes also called the mother of the Yogas. The eight limbs of Yoga as in Patanjali's Yoga Sutras are integrated in each session (Kriya).

Yin Yoga is a slow-paced approach practice where poses are held for a longer period of time in a relaxed manner, up to 5 minutes or more.

Hatha Yoga is the phenomenon of aligning the human system with the cosmic – a way to hold one's system in a way that it will become a receptacle to receive and hold the entire cosmos
Yoga Makes Us More Comfortable
Katji is a sensitive, creative and earth conscious spirit by nature. When she found yoga, it was like coming home, yoga makes us more comfortable being of  who we are.
Rooted in Classical Hatha, and influenced by many styles and beloved gurus; her  classes are fun, focused, and very naturally flowing; lightheartedly exploring and embracing our shared humanness. Katji  also brings pranayama and meditation into each class providing a truly balanced, grounded and holistic experience.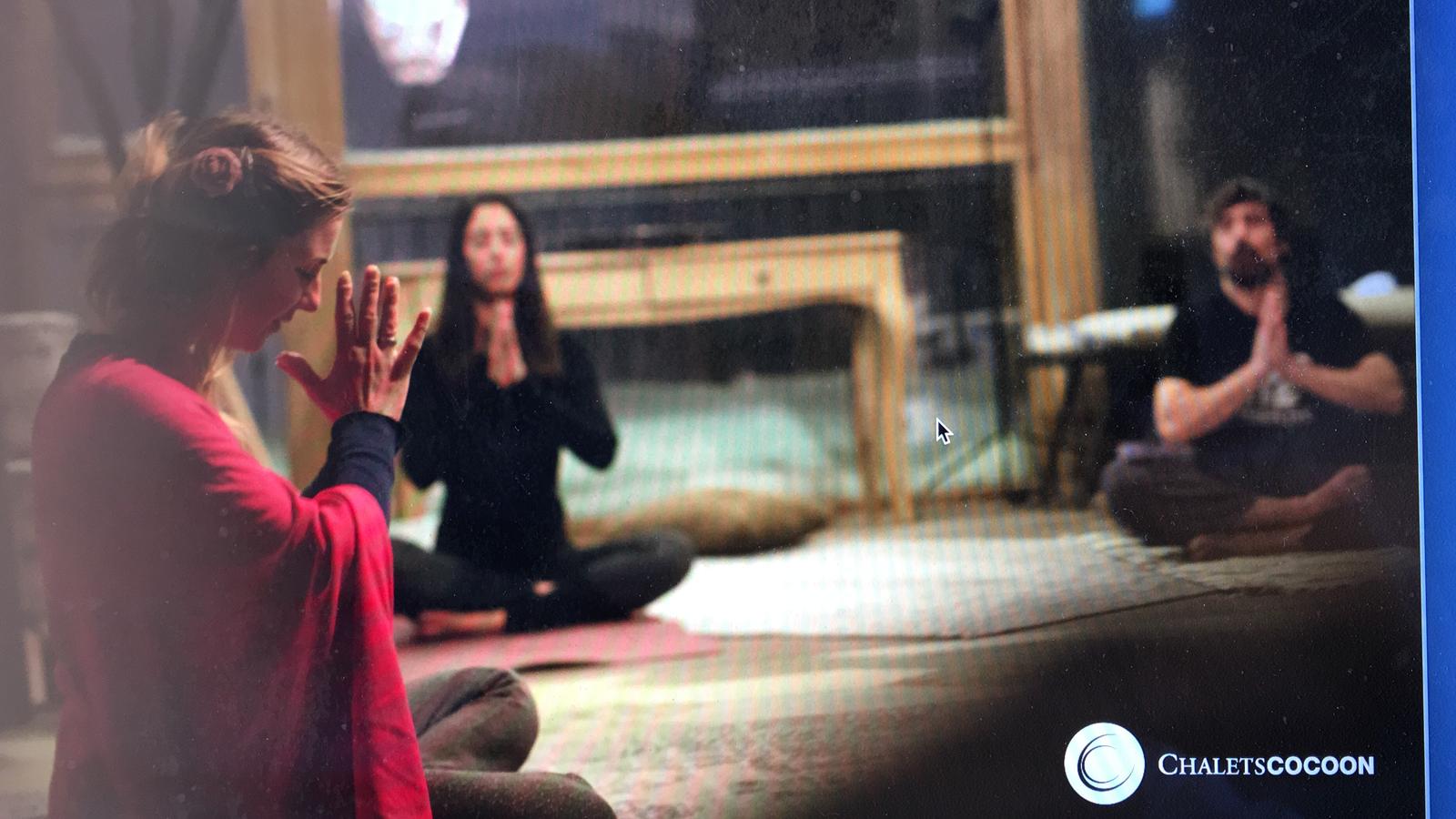 Location
Val Thorens,
Ski resort in Saint-Martin-de-Belleville, France
Email
kundaliniyogavalley@gmail.com
Class Times
Mon: 18:00-19:30 Kundalini Yoga 
Mon: 20:00-21:30 Yin Yoga
Thur: 19:00-20:30 Yin Yang Yoga 
Sun: 09:30-11:00 Yoga Mediation
Please check your feed, the data was entered incorrectly.
© Yoga Valley.
Website designed with love and creativity by Ghost Digital
Copyright 2019, Yoga Valley. All rights reserved.
Privacy Policy